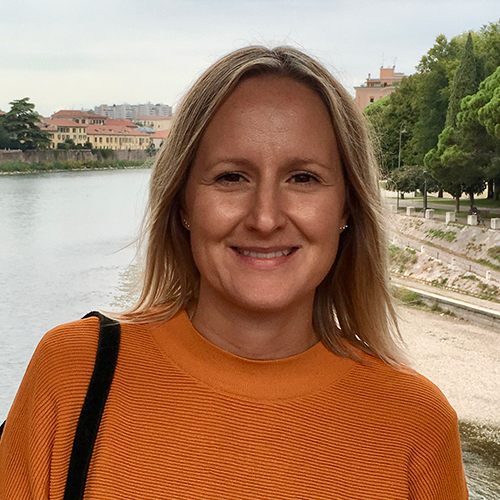 Lindsey Mueller
Bellissima Garden Furniture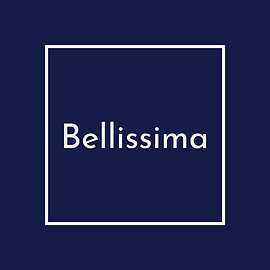 Lindsey founded Bellissima Garden Furniture together with her brother after a family holiday in Italy left them wanting to recreate that holiday feeling at home in Northern Ireland. With an MA in International Business & Languages, Lindsey has held a number of managerial and consultancy positions at several premium automotive companies in the UK and Germany. Lindsey loves to spend time outdoors and believes our gardens hold the key to improving our health and well-being, as well as the value of our homes.
Saturday 18th June
Bellissima Garden Furniture - Five Ways to Elevate Your Outdoor Living Space
Like our homes, our gardens need care and attention to reach their full potential. Whether your garden is big or small, it can have a significant impact not only on the value of your home but also on your mental and physical health. We will be exploring some simple ways to elevate your outdoor living space, improving how it looks and more importantly how it makes you feel.