SHOW FEATURES

Whats on....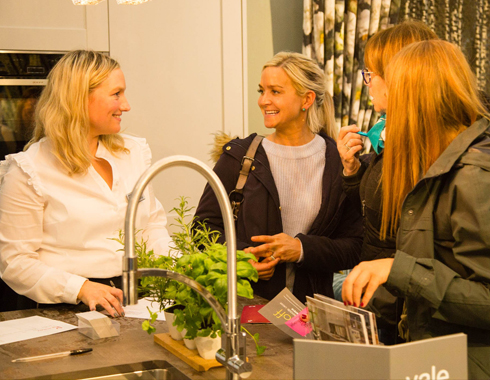 Exhibitors
Find the advice you need from experts in their field.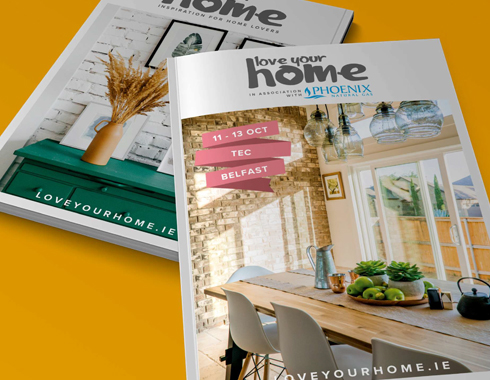 LYH Magazine
Read up on Irish projects and get up to speed with the latest trends.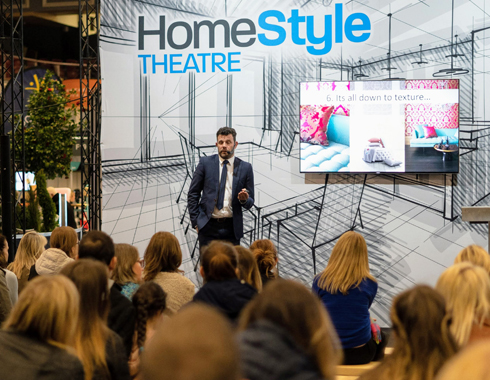 Seminars & Demos
Learn from those who've been there, done that.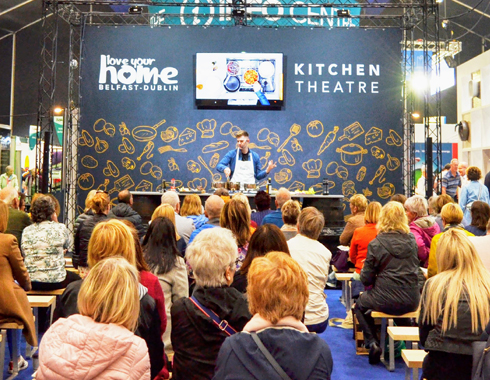 Cooking Demos
See for yourself how easy it is to get busy in the kitchen.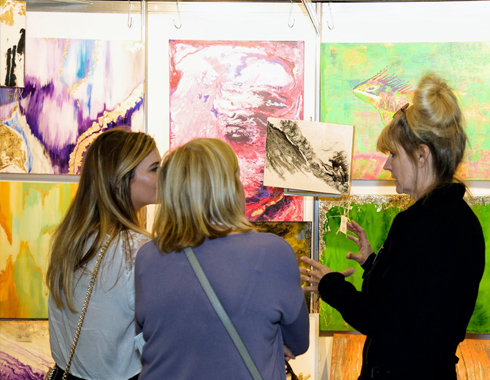 Artist & Maker Village
Where creatives of all types showcase their work.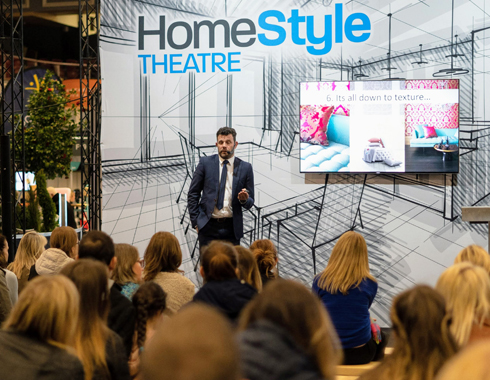 Artisan Food Shop
Sample the best local foods on offer at the LYH Show
You may have missed our last event, but you can watch it here to give you a taste of what's to come...